The Moray Way Association is thrilled to be part of Arts in Moray (AIM), which recently received Creative Scotland's Culture Collective funding. The national programme aims to establish a network of creative practitioners, organisations and communities, working together to create a positive difference locally and nationally in response to COVID-19.

The AIM collective, lead by Dance North Scotland, includes Moray Arts Development Engagement (M:ADE), Wildbird and the Moray Way Association, and is working together as part of the Culture Café network. The group will employ a new and radical approach to engaging a network of creative practitioners and communities within Moray through a residency programme that will support at least eight artist residencies.
The Moray Way Association will be hosting a 12-month residency based on the Moray Way, a 100-mile circular route that runs throughout Moray's diverse landscape. The residency will ideally suit someone with an interest in walking art, creative mapping, performative journeys or placemaking activities, but we are interested to hear from all artists and cultural practitioners who wish to explore this place-based residency.
Artists will be responsible for engaging with the communities of the different towns and villages that connect the Moray Way and develop work that resonates with these communities and the landscape between them. The artist will have creative control around the residency approach, which will be reviewed and confirmed by the AIM partnership.
For the full Moray Way Artist in Residency brief and application details, please email info@morayways.org.uk
The deadline for applications will be 9 am on Monday, 7 June 2021, with interviews taking place on Friday, 11 June, 2021.
The Moray Way Association is committed to increasing our diversity and inclusion. As such we particularly encourage people from underrepresented communities to apply, including but not limited to disabled people, those who are D/deaf, Black/+ People of Colour, those from minority ethnic communities, those who are part of the LGBT+ community, and all those who feel their voices are not commonly represented.
Background: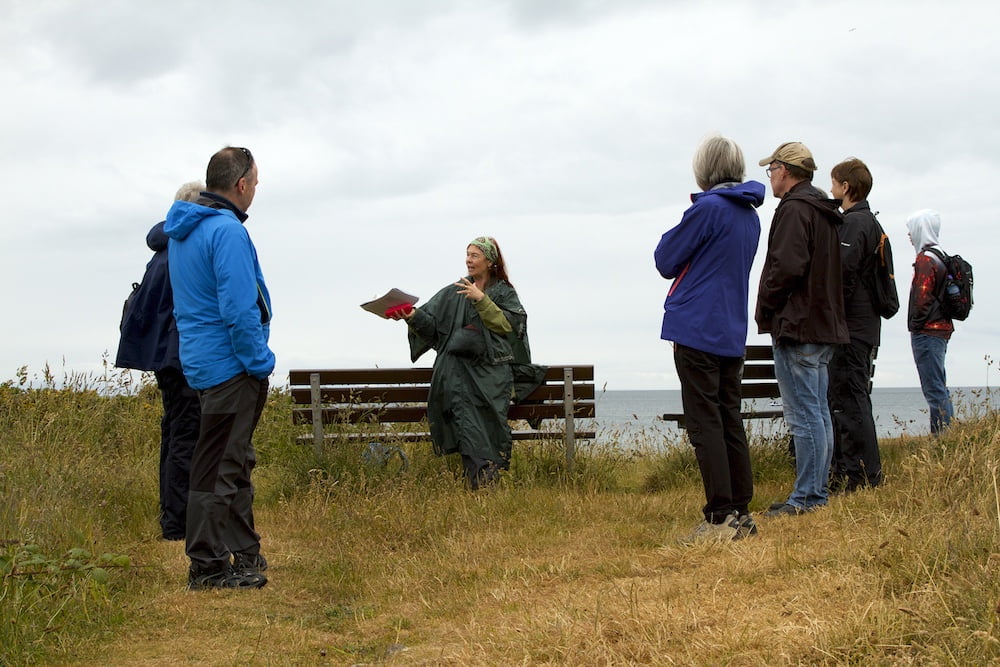 The Moray Way Association was established in 2009 to promote The Moray Way, a 100-mile long circular walking route. The charity also runs the Moray Walking & Outdoors Festival- Scotland's Midsummer Outdoor event, and Moray Ways – a digital library of ways, paths, rivers and bridles. For several years, the Moray Way Association has introduced different ways to access the outdoors as we recognise that everyone sees and access the landscape differently.
This has led to our outdoors event, the Moray Walking & Outdoors Festival, featuring arts, cultural and health & wellbeing activities like walking & writing walks, En plein air, outdoor walking performances, history walks and forest bathing. We have also worked with poets, storytellers and writers to source and create stories of the Moray Way. This has led to a much richer experience of representing Moray's natural, historical and cultural landscape, and something we would like to explore in more depth with an artist in residence.