The Moray Way Association was established in 2009 to promote The Moray Way, a 100-mile long circular walking route combining elements of the Speyside Way, the Moray Coast Trail and the Dava Way.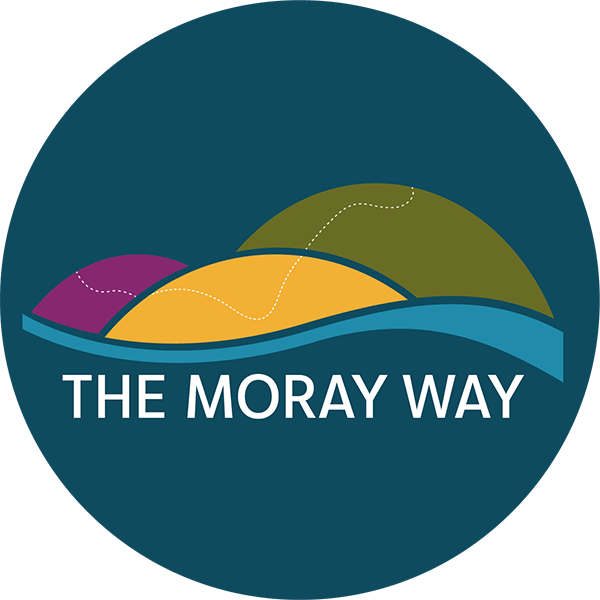 In 2010, the Moray Way Association (MWA) was formally constituted and in 2017 became a Scottish Charitable Incorporated Organisation, with the following 3 purposes:
The provision of recreational facilities through maintenance, improvement and promotion of the Moray Way as a circular long-distance route, for the benefit and enjoyment of the Moray community and its visitors.
The organisation of recreational activities promoting walking, cycling and other outdoor activities, through festivals and events, for the benefit and enjoyment of the Moray community and its visitors.
The advancement of education through outdoor activities and events which develop skills and knowledge of participants; developing skills of volunteers; and provision of information to the public.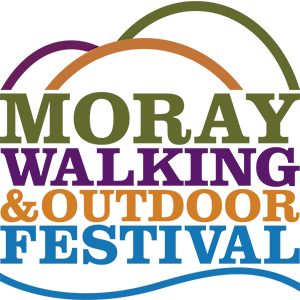 Since 2011 the MWA has been coordinating the Moray Walking & Outdoor Festival, one of Scotland's premier outdoor activity festivals. The yearly event takes place over Midsummer when you can enjoy long summer days discovering Moray's natural, historical and cultural landscape.
More recently, MWA assumed responsibility for the management of the Moray Council's Moray Way's website. With the support of the Council, the MWA hopes to work with the community of Moray to develop the routes listed and create more, providing a one-stop site for all outdoor access in Moray.
The volunteer-led committee also continues working towards its original aim of promoting the Moray Way as one of Scotland's great long distance walking trails! The organisation is currently seeking funding to improve the access, signage and amenities of the Moray Way and promote its use to a broader audience. The route has a diverse landscape, crossing through some of Scotland's finest coast, mountain, moor and forest. As a circular route, it can be easier for participants to access and complete, while records show that Moray is one of the driest areas in the UK! Additionally, Moray is home to the world's only Malt Whisky Trail.
Please get in touch, if you would like to join our dedicated committee or volunteer to support our work.
If you are planning to walk the Moray Way or want to share your experiences, please join our Facebook page.