Sounds of the 'Lossie' Staycation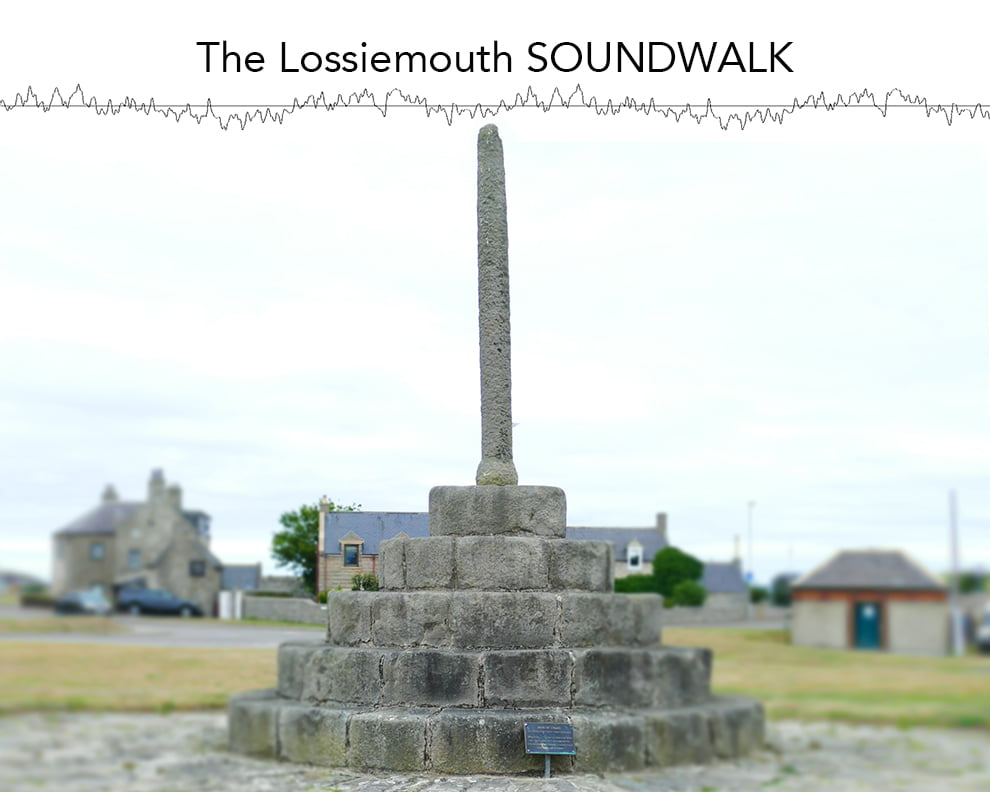 Every town has its unique acoustic environment and this sound changes depending on the time of day. During the summer, I spent some time recording the sound of Lossiemouth. The recordings were collected during the long summer days and seemed to capture the post-pandemic phenomena of the staycation. The town was busy with a mix of noisy people and wildlife (especially the seagulls). Lossie was buzzing with a summer holiday vibe.
The Sound Of A Place
I edited the sounds together to present a moment in time through the sound of place. I then delivered the sound as a slow-guided walk and listening experience called the Lossiemouth Soundwalk, created for the Moray Walking and Outdoor Festival. For the listener, the soundwalk was an enhanced experience of a coastal town. What we hear depends on our focus; it changes, moves, and is in constant flux. Yet listening is filtered through our experience, knowledge, and memory.
In-Between Feelings
The walk happened at twilight and, this seemed to present a liminal or in-between quality that unexpectedly moved in-between weird and eerie feelings. For example, the sensation of walking past an empty park but hearing the sound of children playing can question the listener. Why do I hear the sound of children when I should have heard nothing? And why do I not see children when I should see children playing? Although this is happening because of a soundscape, it still presents disconnected feelings between the sensed and the perceived; this gave the walk a ghostly atmosphere.