The Moray Way 100, Saturday 2nd October 2021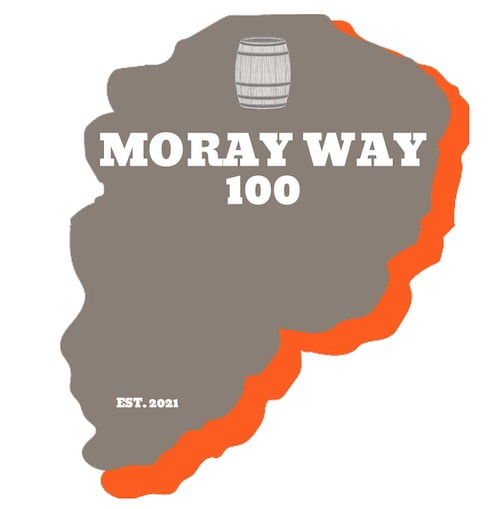 This route takes in 3 of Scotland's long-distance trail routes; the Speyside Way, the Dava Way and the Moray Coastal Trail totalling 100 miles.
If you like variation in your runs, tackle this route through forests, up mountains, around cliffs and sand dunes and coastal towns. It has something for everyone. Everyone that is able to complete the gruelling distance, that is…
This is one of the 4 events in the Moray Way Ultra series, designed by Kyle Grieg who has spent years training on the Dava Way, Speyside Way and along the Moray Coastal Trail.
"I wouldn't be the runner I am today if I hadn't been training in such natural beauty and diversity. The Moray area truly has everything a runner could want; from mountain to coastline, forests to beaches, flat to hilly, I am delighted to share all of this with you!", Kyle Grieg.