Walking on the Spey Viaduct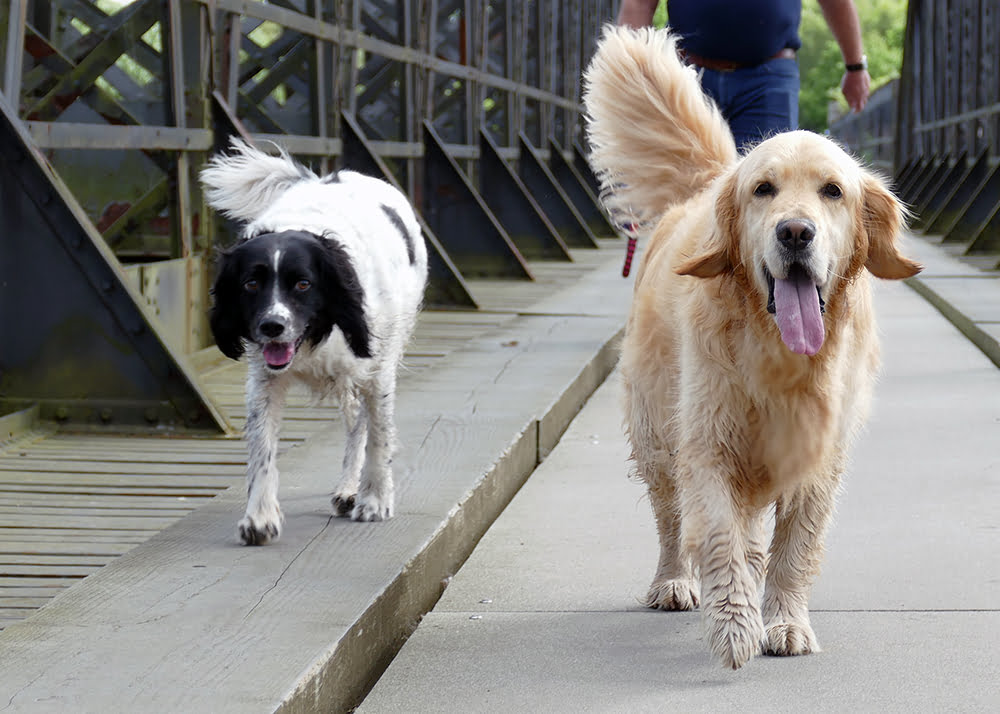 My first encounter with the River Spey was at the Spey Viaduct (also known as the Garmouth Viaduct). I was surprised to see lots of walkers, dogs and even cyclists use the bridge. I listened to the water flow, and it seemed unusually fast for a river that was about to join the sea. (Later that day, I found out that the River Spey is the fastest river in Scotland.) 
There are many beautiful bridges in Scotland, yet, at first glance, the Spey Viaduct looked practical with a functional design. However, the longer I stood and gazed at the bridge before me; inspecting the bridge's length, the curved arch, and the iron lattice design. The bridge became an elegant and defiant feature in the landscape.
The Viaduct wears its engineering with pride.
"Blaikie Bros, 1886. Iron girder railway bridge, 350 foot bowed central truss and, on each side, 3 x 100 foot plain truss approach spans carried on circular ashlar piers with granite capitals." historicbridges.org
I slowly walked across the viaduct, looking down at the wood and steel beneath my feet. The bridge was sturdy underfoot, yet in the small grates at the side of the walkway, I could see the swift movement of the river underneath the bridge. I felt strange walking on a hard surface while focusing on water flowing.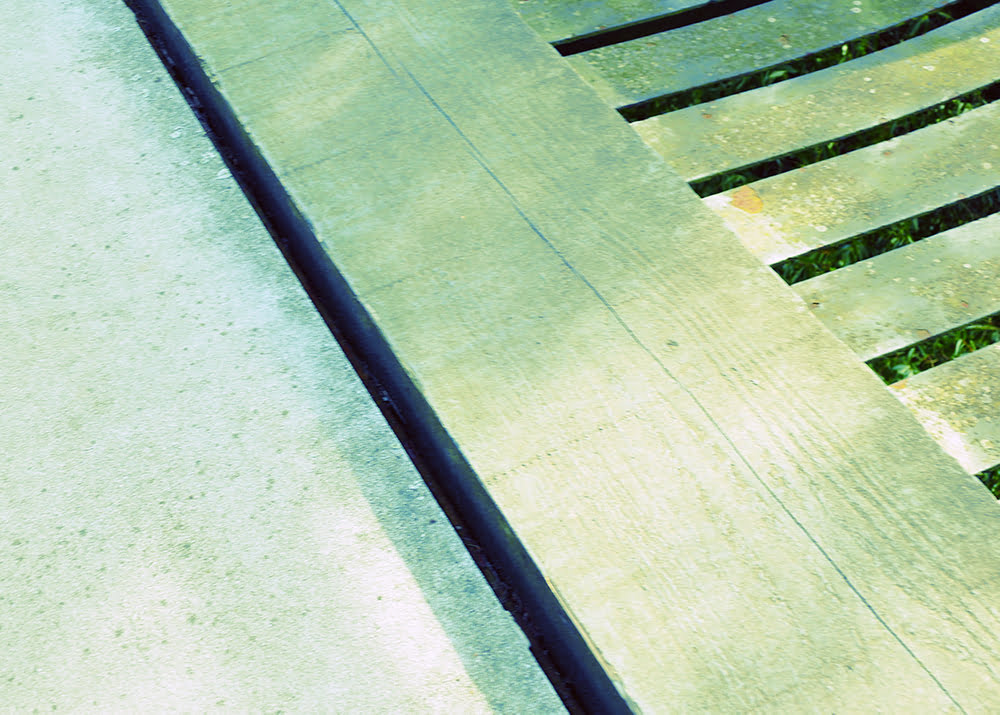 The river's next stop is the Moray Firth, North Sea, and beyond that, Norway, but my walk is in the other direction. The river will heavily influence this part of my Moray Way. For me, this bridge symbolises the second part of my journey, walking on the Speyside Way paths towards Grantown on Spey. Looking at the map, I can see that I do not follow the riverbank completely, but my walk will meander along the strath (valley). The river will never be far, but it will always flow in the opposite direction.
The River…
"Physical, emotional and imaginative interactions with water render it mesmeric, sacred, comforting, stimulating, beautiful and fearful." [1]Veronica Strang
For more information on The Speyside Way, please click here
---
[1] Strang, Veronica. The meaning of water. Routledge, 2020.