A Barefoot Walk From Findhorn to Burghead.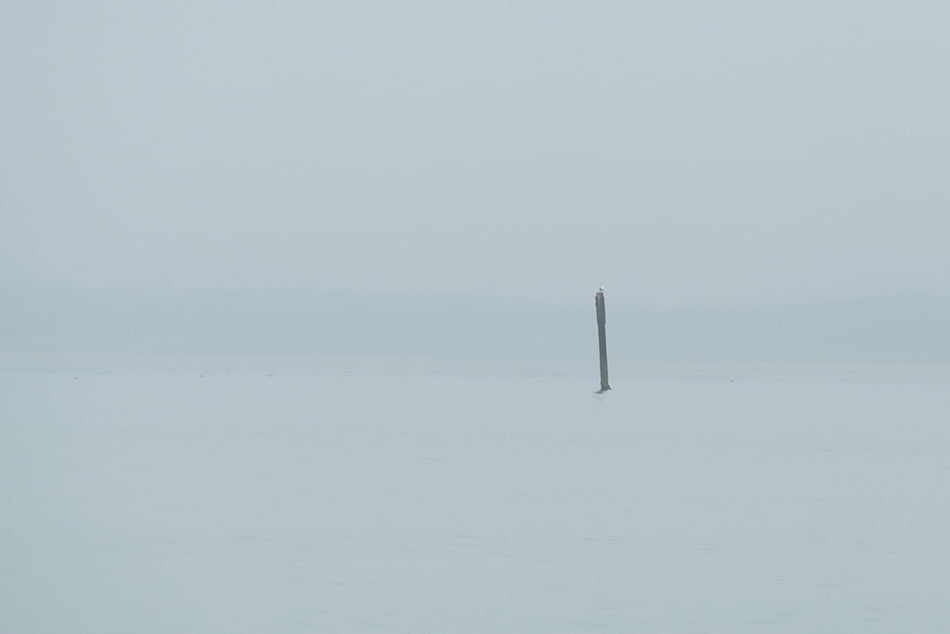 The Moray Coastal Route from Findhorn to Burghead follows a path adjacent to the beach, however, the lure of the sand and sea makes a walk along the beach an excellent option. I had planned an early start as I did not want to walk against the tide. My reward was atmospheric dawn where the line between sea and sky was barely visible. I imagined myself as a lone pilgrim from a barefoot generation. Each step I took was in time to the rhythm of waves, almost dance-like and accompanied by a ballad of unseen seabirds hiding in the haar.
As the haar lifted so did the atmosphere of the foggy in-between. The luminous light uncovered little shelled treasures along the way. The stark contrast of the angular WWII anti-tank blocks and pillboxes stood out against the smooth contours of the beach and calm sea.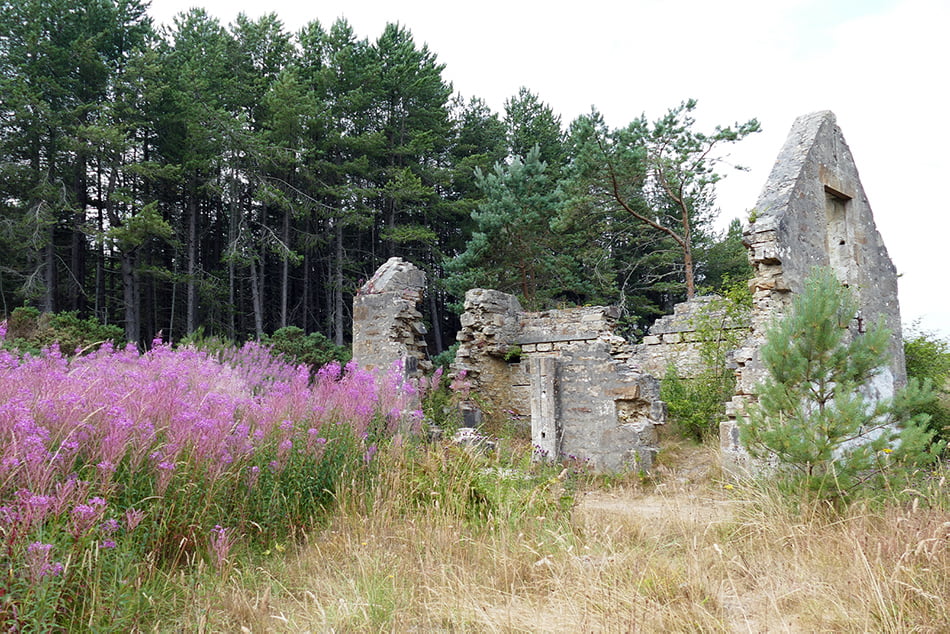 I reached Roseisle and walked into the woodland where I was delighted to find a beach café. After a quick coffee, I continued to walk in the direction of Burghead along a woodland path. I found Millie Bothy hidden in the pine trees and thought about continuing along the forest trail but the allure of the sea was too strong. So, I returned to the beach to continue my barefoot walk along the coastline.