Glenlivet Estate Cycle Trails
A waymarked mountain biking network has been developed on the picturesque Glenlivet Estate. This comprises six trails of between 6 and 17 miles, and two shorter trails of under 2 miles which follow waymarked walking routes.
---
---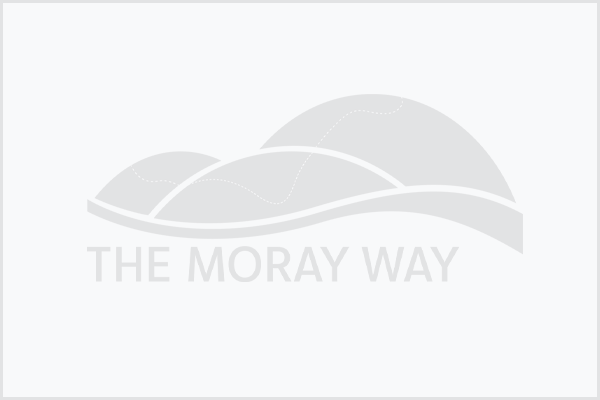 Report a route change

If you have followed this route and noticed any differences please report a route change by sending an email to: 
Send us a GPX track

We would like to offer GPS tracks of all routes on this site.

If you are able to help please create a GPX track of this route (no detours) and send it to us for inclusion.
The Estate lies between the Ladder and the Cromdale Hills in the Cairngorms National Park, and is formed by the two broad straths of the Rivers Avon and Livet. It covers approximately 23,000 hectares and is part of the Crown Estate. Click on the Glenlivet Estate Website link at the foot of this page (under Useful Links) for full details of these trails.
Most of the routes have a combination of farm, forest and hill tracks with sections of public road. Surface conditions are generally firm, but some tracks can be muddy and rutted in places. The public road sections are generally quiet with mostly local traffic, but please take care where using the busier A939 sections. The trails are marked with a cycling symbol and route number. Walking routes overlap in places, and where this occurs waymarkers include both walk numbers and the cycling symbol. Click on the Glenlivet Estate Website and the Cycle Trails Leaflet Links at the foot of this page to obtain full details of these trails.
Glenlivet Estate Ranger Service
The Glenlivet Estate has a ranger service based at the Estate Office and Information Centre at the south end of Tomintoul. The Centre, houses displays about the countryside of Glenlivet and how it is managed, and is open (free) throughout the year. (The office is not continually manned and staff may be absent at any time.)
If you need advice or would like to know more about the walks, trails, places of interest, wildlife, access and visitor facilities, please visit phone the Estate Office on 01479 870070.
---
Contact
Glenlivet Estate Office