The Aroma of the River Spey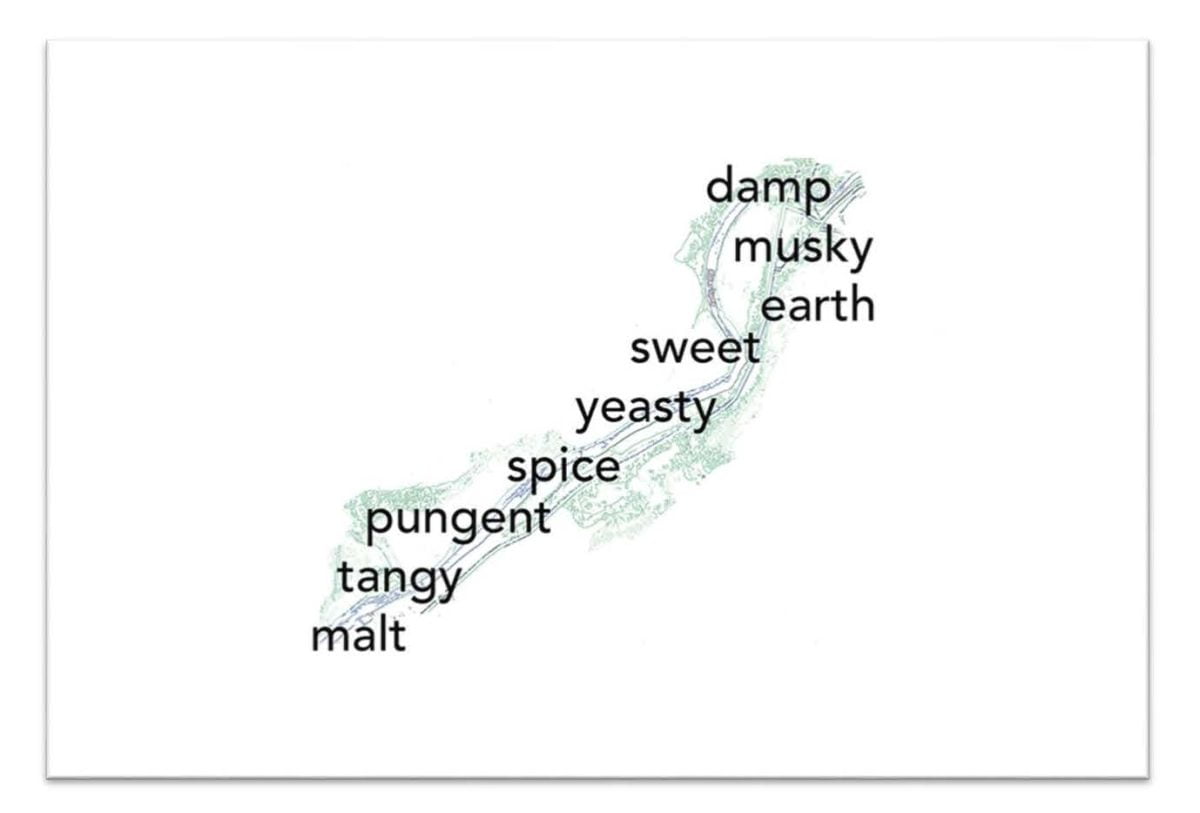 The sky was bright, but it was a cold and damp day when I decided to walk the path from Craigellachie to Aberlour. This is an easy walk, around 4-miles there and back (it's also suitable for bikes as it follows the old railway line). I walked passed the historic Telford Bridge on my right and stood for a moment to view the dramatic scene. There was a colourful patchwork display of forest on the other side of the riverbank. I was surrounded by autumnal colours of red, gold, and a hint of green.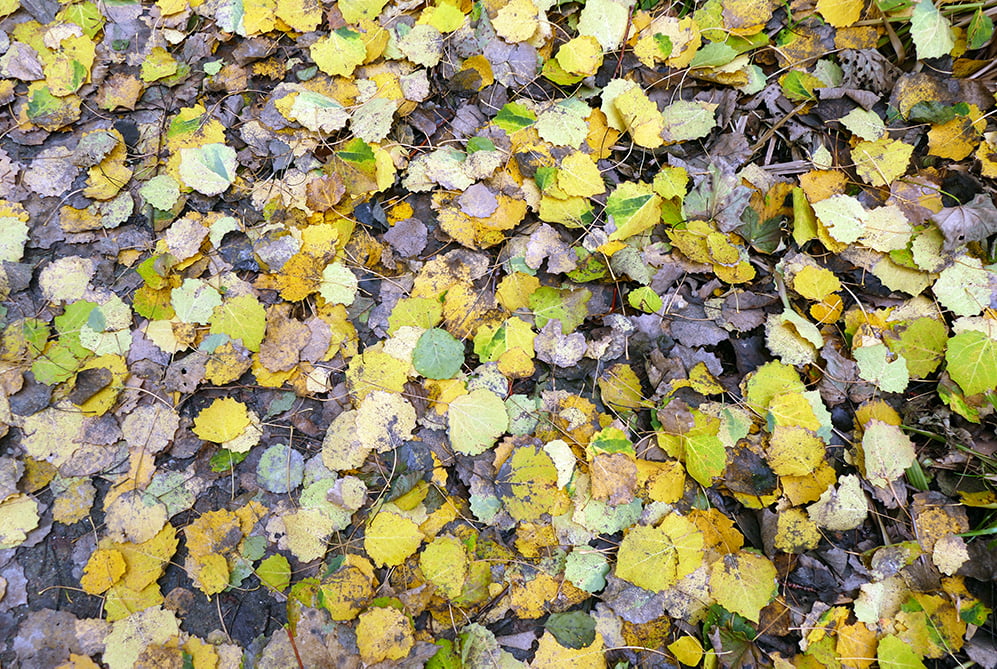 The path towards Aberlour follows the river up-steam, and I found many traces of the old Speyside railway. I saw tracks, embankments and even the rock cuttings that allowed the railway lines to pass. The hard work of men who built the railway line is, eternally embedded in the land.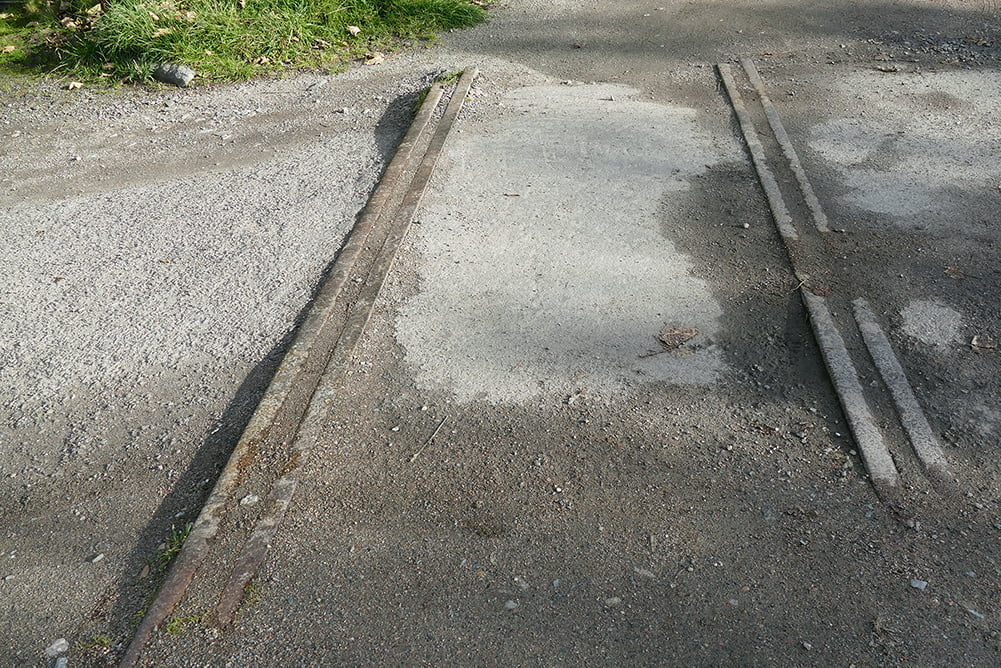 Quite unexpectedly, I walked through a railway tunnel. My footsteps echoed as I walked towards the light, and I could smell the aroma of decomposing vegetation and the musty earth. It smelt fresh, damp, but sweet. The reekie tunnel was a portal to the past, and it brought childhood memories to mind; of my little red wellie boots running through piles of damp leaves.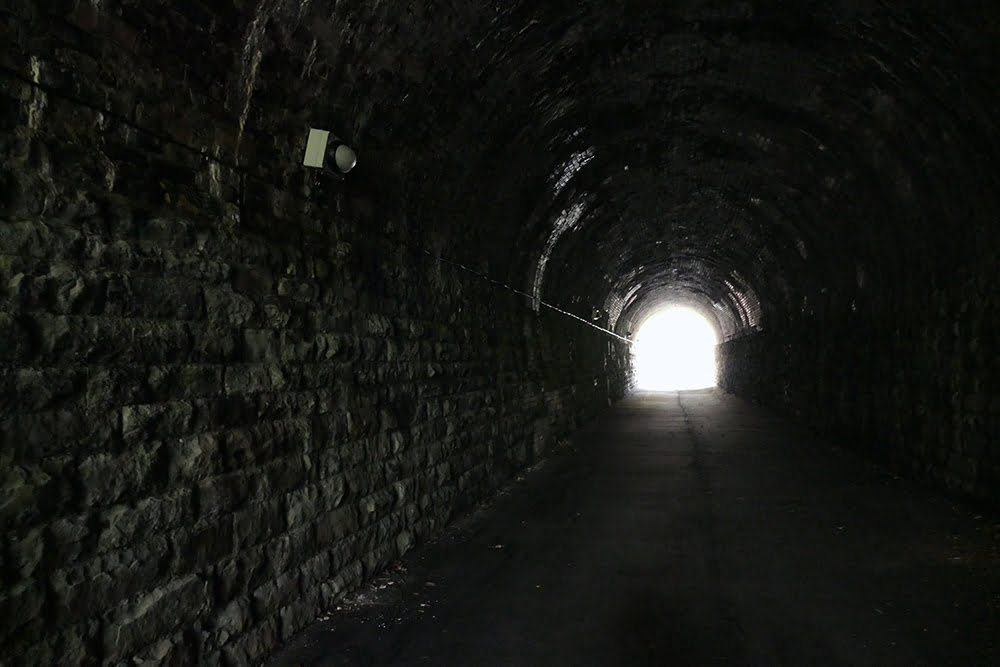 My sense of smell was activated!
Yet, I wonder why a pong or a whiff carries echoes of the past? For example, further along the path, just before you reach the town, there was an aroma of freshly baked biscuits. It carried the memories of my Nanna's berry pie covered with sprinkles of brown sugar. And, as I wandered towards the Aberlour, there was a tang of malt, sweet but sour, bouquet of a 'whisky toon.'
For further information about walks in this area, please visit the link below.