The Speyside Way Ultras, Saturday 28th August 2021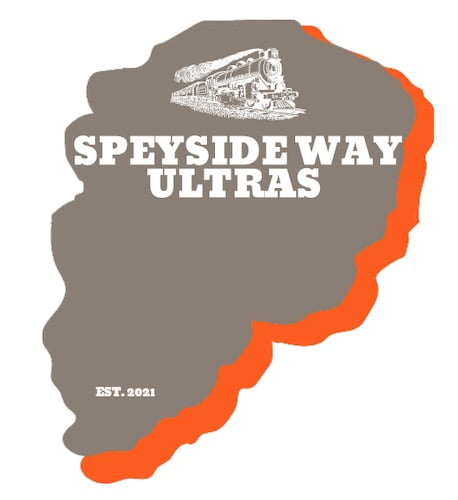 The 1st Speyside Way race first took place on 3rd April 1994 on Easter Sunday as a 50km as opposed to a 35 miler This event is stacked in history – from the late Don Ritchie himself (former 100km world record holder, who later took on the job as race director) and world 100km champion Simon Pride, to Commonwealth Games runner Fraser Clyne and even 1500m specialist Brian Scally. 
This is one of the 4 events in the Moray Way Ultra series, designed by Kyle Grieg who has spent years training on the Dava Way, Speyside Way and along the Moray Coastal Trail.
"I wouldn't be the runner I am today if I hadn't been training in such natural beauty and diversity. The Moray area truly has everything a runner could want; from mountain to coastline, forests to beaches, flat to hilly, I am delighted to share all of this with you!", Kyle Grieg.