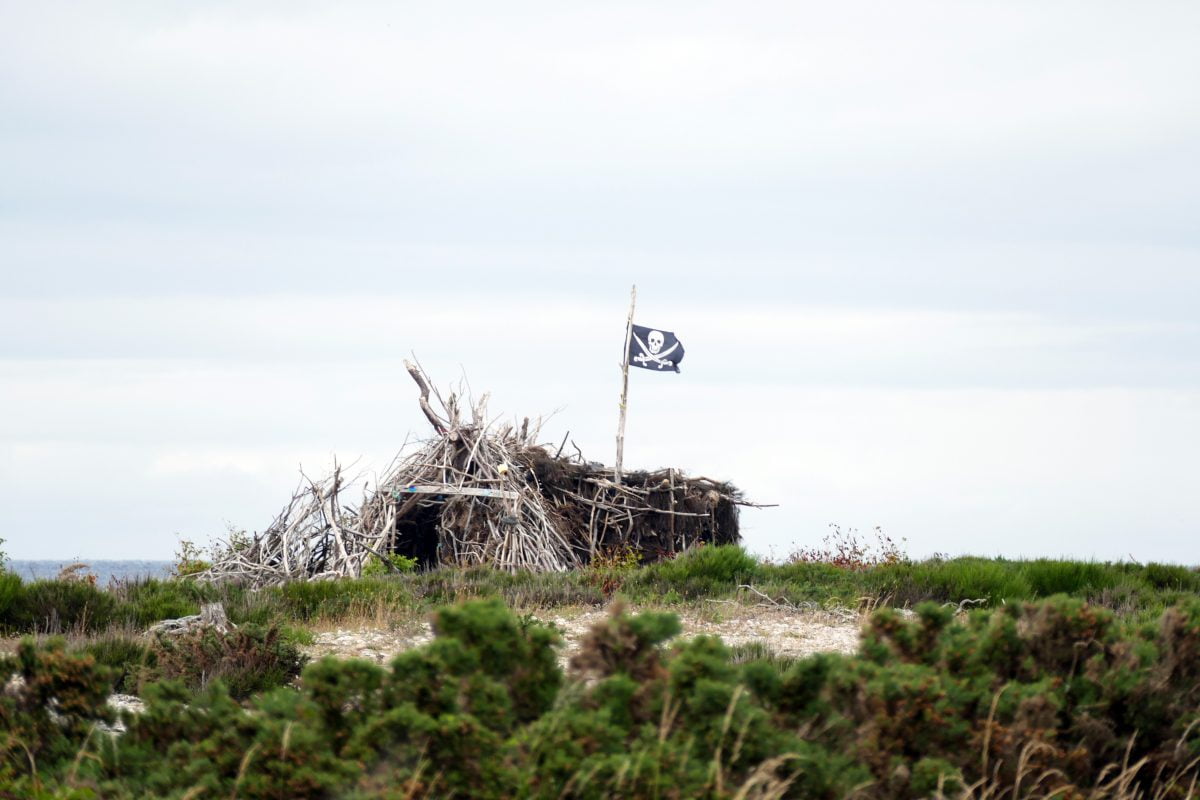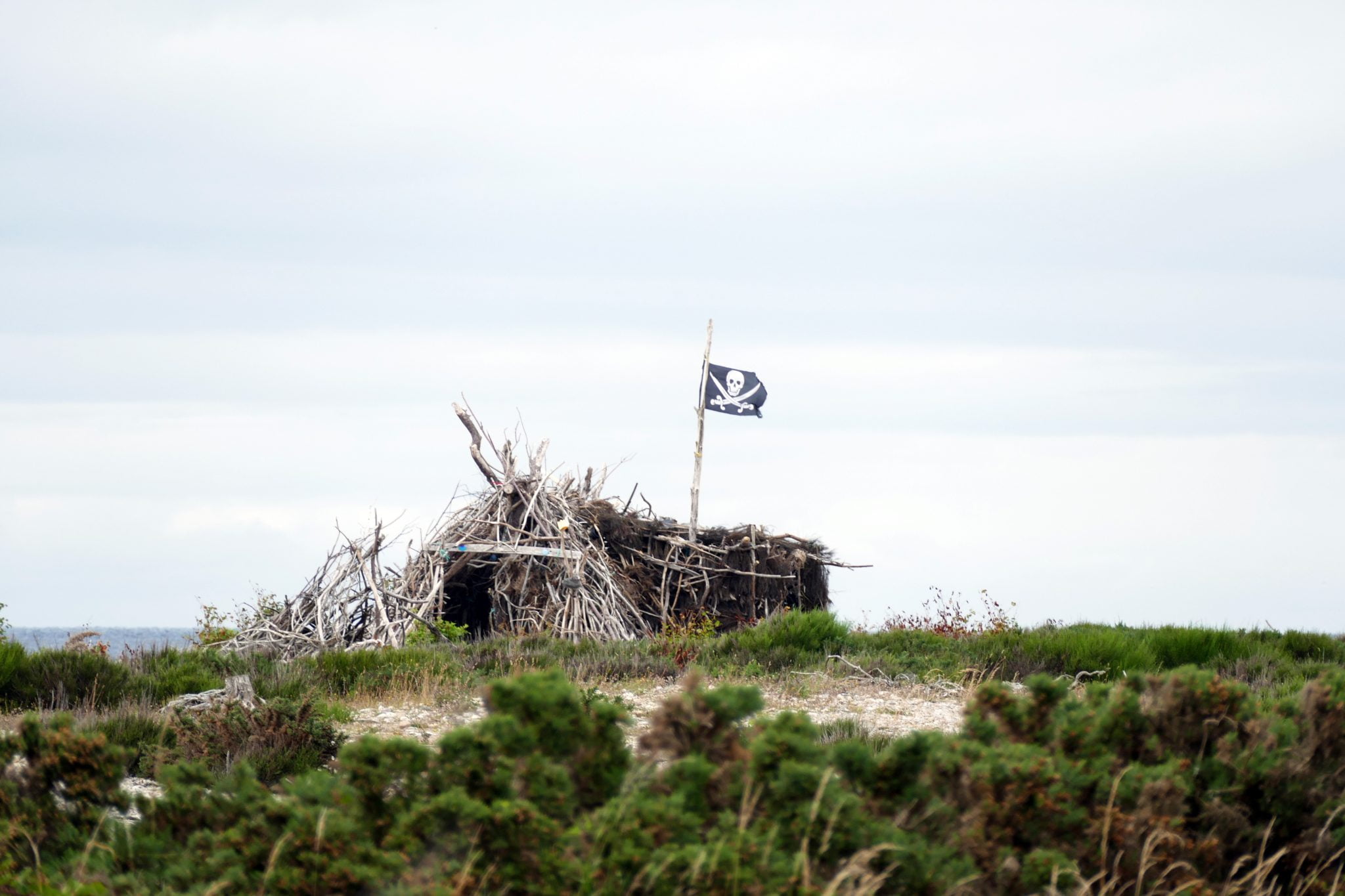 26 July 2021
I had a pleasant drive up the A9, making one short stop at the Grantown Museum to see an exhibition about the Dava Moor, before making my way towards Elgin. After settling in at my accommodation, I wanted space to think about my 100mile Journey along the Moray Way. I had heard that an osprey had been seen at Lossiemouth. There is also a good fish and chip shop called The Gallery, so this seemed a perfect destination. I imagined sitting at the edge of the coast, waves lapping at my feet while I ate fish and chips and watched ospreys catching fish.
Having bought my tasty tea and being very hungry, I made my way down to the East Beach. The lightly salted crispy fish tasted amazing! My night's entertainment was watching the coast guard collecting a worried family who got stranded on the beach. There is an access bridge to the beach, but it has been closed for safety reasons. I wonder how many times the coastguard has had to save stranded tourists here. After the coastguard left, I walked along the coast to watch the children playing on the beach and paddle-boarders move silently across the bay. In the background, the sound of gulls constantly squawking, echoing like wild hyenas. There was a variety of sea birds on display but not a single osprey. Feeling slightly disappointed, I made returned to my car to drive back to Elgin via Kingston.
At the nature reserve at Kingston, I sat upon a picnic bench and time seemed to stand still. I looked out across the bay and saw a pirate flag flapping on the top of a little wooden shack. I watched the flag move about in the breeze and pondered on the Journey ahead. Maybe I should search for pirates instead? Feeling a little downhearted, I wondered how can I uncover the layers of The Moray Way? How can I present such beauty? When I can't even find an osprey? The voice of reason replied, "All is well… you have only been here a few hours!" I stood up to leave this tranquil place and looked up into the blue sky: A silent and majestic osprey flew by.