What Is The Right Direction?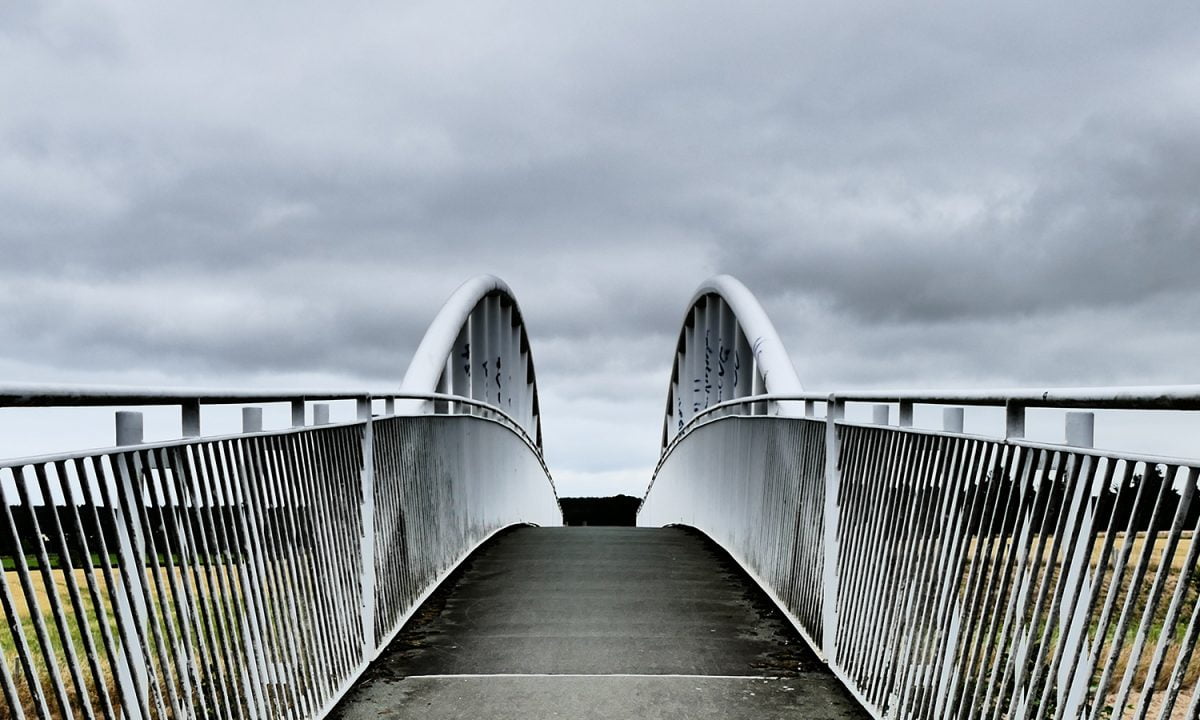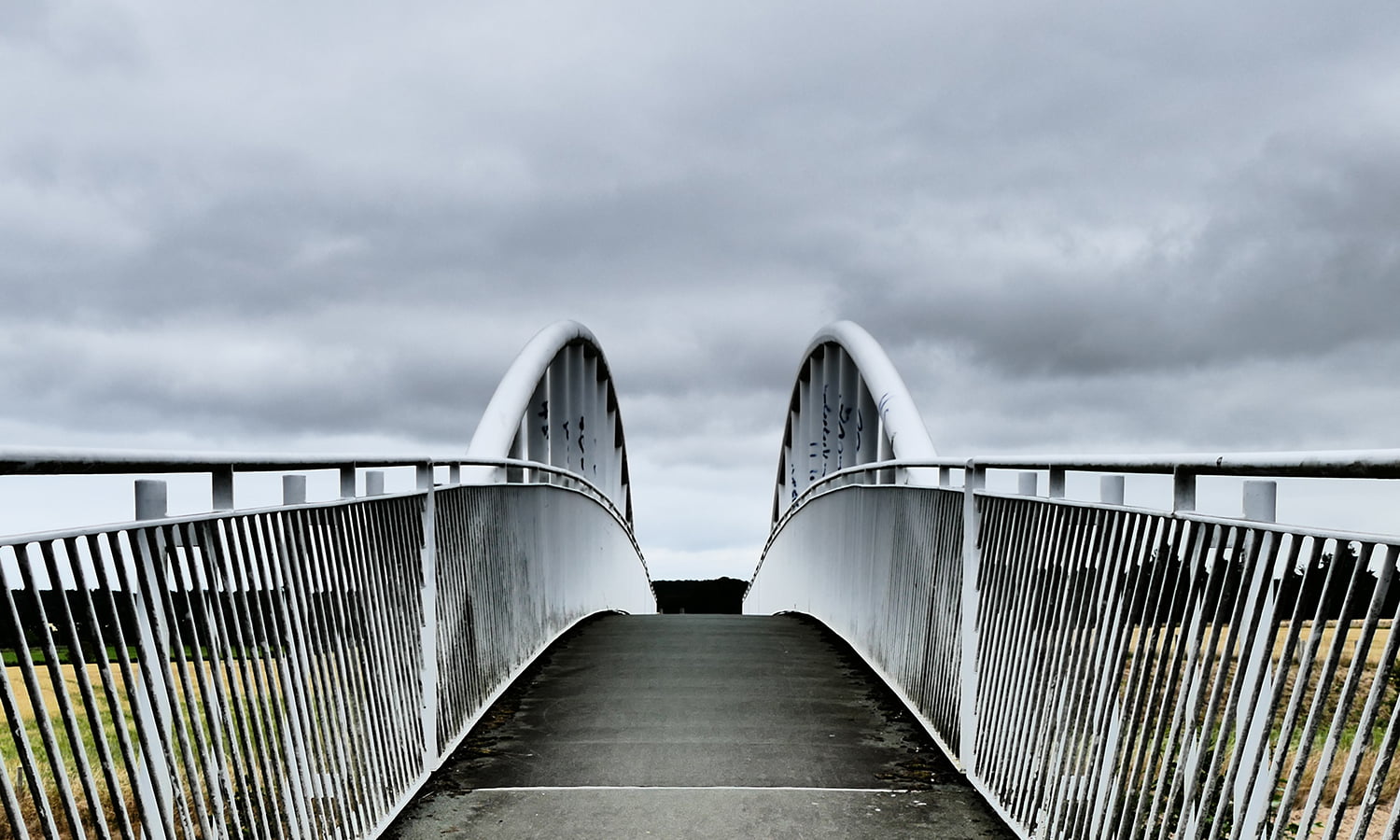 Don't Over-Think
Before planning my walk, I was constantly overthinking what direction my walk would take. I will be starting at Forres, but will I walk the Dava Way or the Moray Coastal Path first? Over the past coming days, I changed my mind constantly between the two directions, weighing up the pros and cons. It is essential to take time to think about decisions. Yet, I need to be aware of over-thinking as this can lead to self-doubt.
Take Action
Finding the right direction in life is something I create. Eventually, I have to stop thinking and take action. During a conversation, I had with a lovely lady from the Ramblers Association in Grantown. I decided to walk the Moray Coast first in a clockwise direction.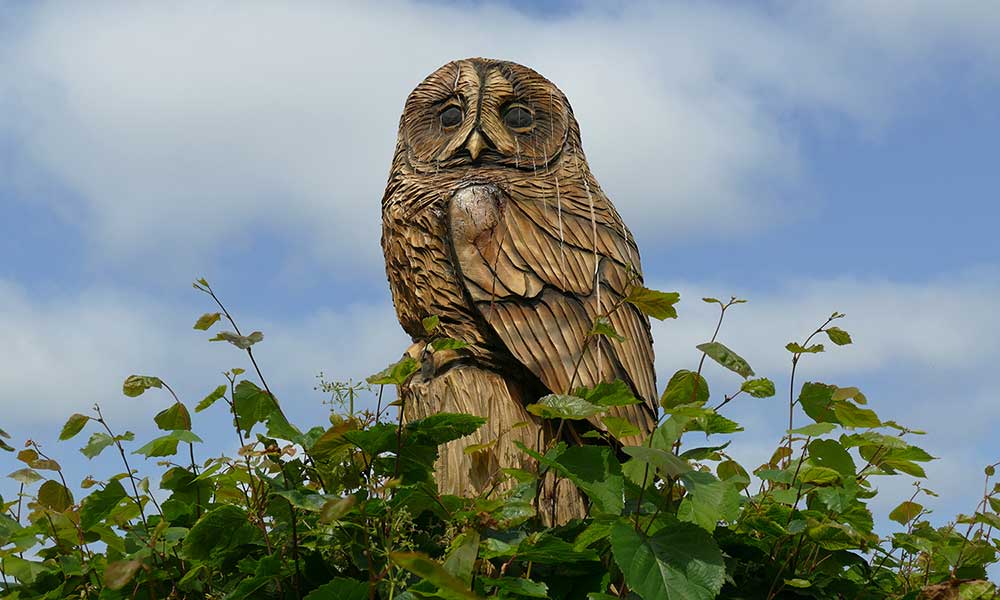 Trust Your Instincts
It was a warm summer day when I began my journey from Forres to Kinloss. I was feeling prepared with my hat, sunscreen, and water-bottle. My planned route was described on the information board on Tolbooth Street. I walked over to the Burn of Mosset, crossed the A96, and was reassured by a sign that pointed out the Moray Coast Trail. However, my confidence did not last and I felt less prepared with each step. The constant drone of traffic hidden behind the trees unnerved me. Then it hit me, the smell of warm putrid decay. I wondered, had something died? Was I on the wrong path? Luckily, it was not the smell of death but the sewage treatment works. Unexpectedly, I had prepared for this unfortunate event and put my face mask on. I picked up the pace until I reached an overgrown field and the A96 on my right. My instincts said this is not the right path; I need to start again! Feeling disappointed, I returned to the town center.
Notice What Makes You Happy
What did I learn? If the path I follow does not meet my needs and I'm unsure of my direction; then more planning is needed. The following day, I looked at the walkers' map of The Moray Way and saw a better route through the town and passed the Sueno's stone. I happily began my walk from Forres to Kinloss.