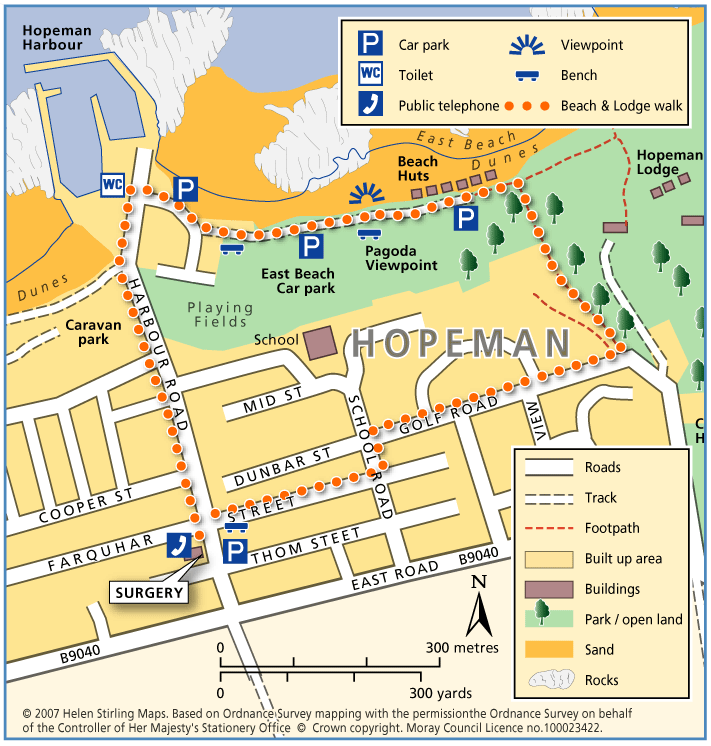 This is an extension of the Level 1 Beach Walk, following the coast path past the beach huts and turning inland up Lodge Lane.
1.5 miles (2.4 km)
30 minutes
Unsuitable for wheelchairs and buggies

Terrain: Varied surfaces

Mainly tarmac pavements and paths, but gravel section at Lodge Lane. Care to be taken on Lodge Lane, which can be muddy in wet weather.

Gradient: Short steep sections

Steady incline up lodge lane. Relatively level elsewhere.